Willalooka Basin supplies beef cattle to global leaders of the highest quality grass and grain-fed beef brands including Rangers Valley Cattle Company, Thomas Foods International and Teys Australia.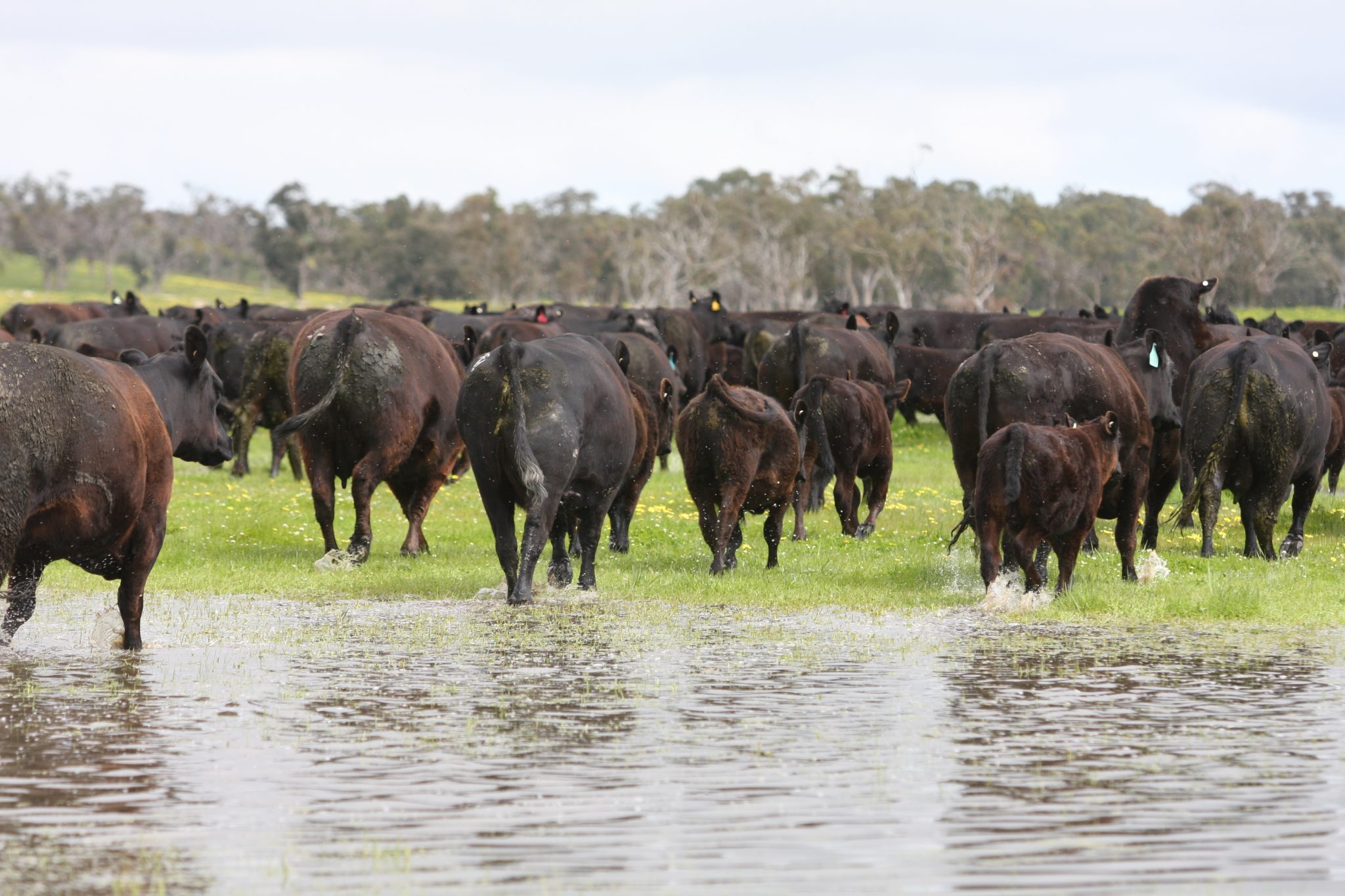 Running approximately 2000 Angus breeding cows, the genetics that enables the growth and carcass traits required for first-class beef, have been developed over the past sixty years, through extensive trials and technology.
Lifetime traceability, the exclusion of hormones and growth promotants, low-stress stock handling and rotational grazing on balanced grass and legume mix pastures, all play a part in producing the quality end product of Willalooka beef.
Quality assurance accreditations include EU, MSA & Australian Grasslands Premium Beef (certification that the cattle have not received any hormones, are free range and have been strictly grass fed).
Click here to read a detailed history on Willalooka Station's Basin herd.